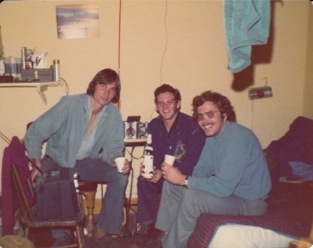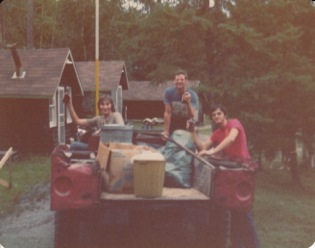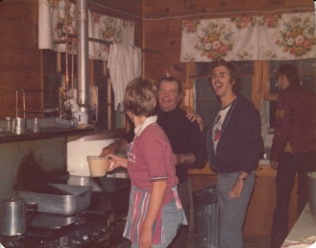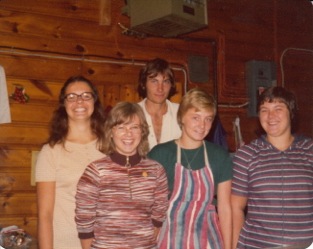 Buy the Book - Luther Village 50 Years of History
This first time book of documented history, both pre-Luther Village up until current time is a beautiful hard cover, with a sewn spine. It is 96 pages filled with stories and pictures in black and white and in colour.

This must have book is available for $44.95 + tax.

Call 204.783.3339 or email lv@luthervillage.ca for a copy.